Free Shipping on Continental U.S. Orders over $45
You deserve good things
That's why we put so much love into our products. We're committed to Sustaining The Earth, Sustaining You®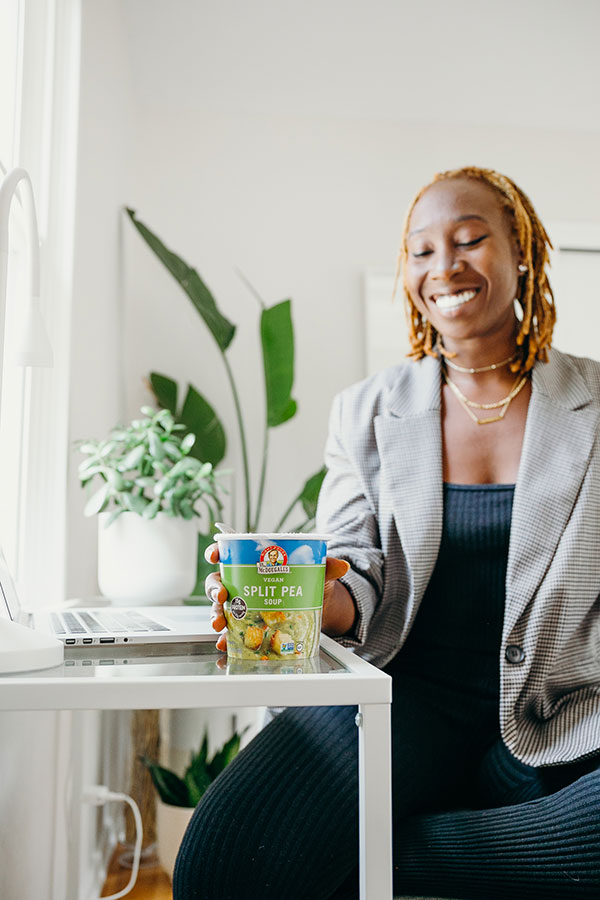 Every Dr. McDougall's Right Foods product is vegan, non-gmo, made with whole foods ingredients, certified Non-GMO, and made with paper packaging from certified sustainably-managed forests. We're here to help you feel your best – that's why we make a wide variety of organic, gluten-free, protein, and lower sodium options to fuel your needs. From our famous vegan ramen cups made with organic ramen noodles to our organic lower sodium ready-to-serve soups, we make something for everyone.
OUR STORY
Dr. John McDougall, M.D. is one of the founding fathers of natural wellness. A best-selling author and board-certified internist, he has been writing and speaking about the effects of nutrition on health for over 30 years. His guiding principle, and ours, is that people should feel great, and enjoy the best possible health for a lifetime. As the founder and medical director of the nationally renowned McDougall Program, Dr. McDougall has helped thousands improve their health and their quality of life by teaching people about the benefits of a plant based, heart healthy diet rich in good starches like whole grains, fruits, vegetables, rice, pasta and legumes. To find out more, www.drmcdougall.com has a discussion board with support groups and other wonderful forums, recipes to make at home, tips for eating out, links to Dr. McDougall's Newsletters, and information about McDougall Wellness Events and books, including The Starch Solution. We highly recommend you take a look.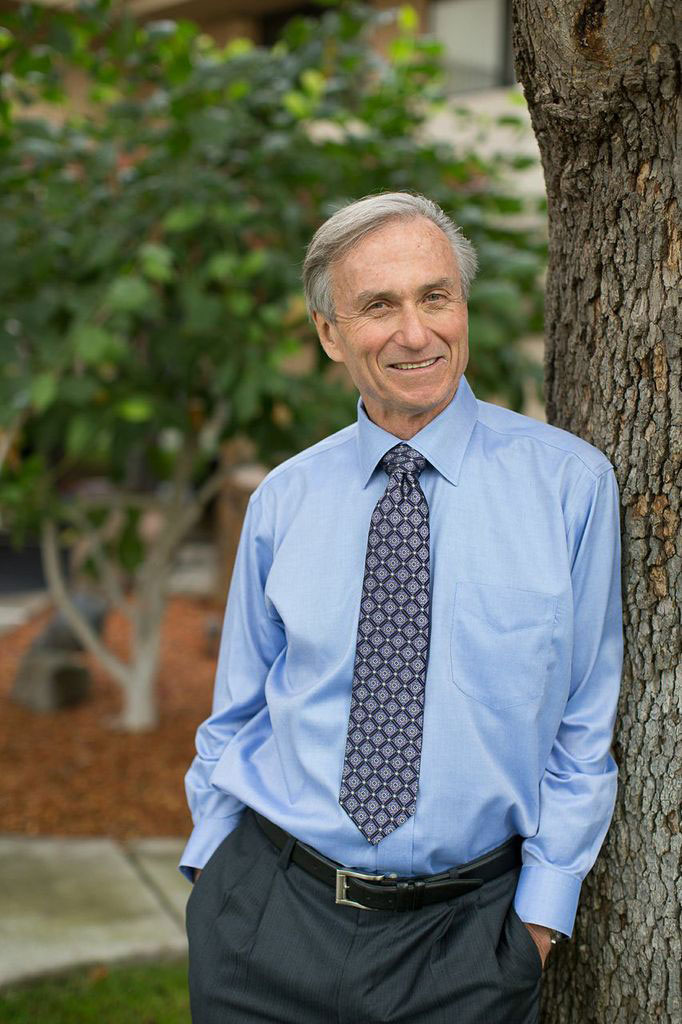 Goodness On-The-Go tm
You deserve to live a life full of adventure. That's exactly why we make the perfect foods to fuel your body - wherever life takes you. Enjoy our products on the hiking trail, in the campground, at the office, or at school and know that you're doing something kind for your body.