Free Shipping on Continental U.S. Orders over $45
The Bowl of Love Club is our official Facebook Group. We want to connect our team with you ramen lovers, and all of you with each other! This is a place to ask us questions here at HQ and to be the first to know about new and exciting Mike's Mighty Good news. Don't miss out on exclusive giveaways, recipes, and sales!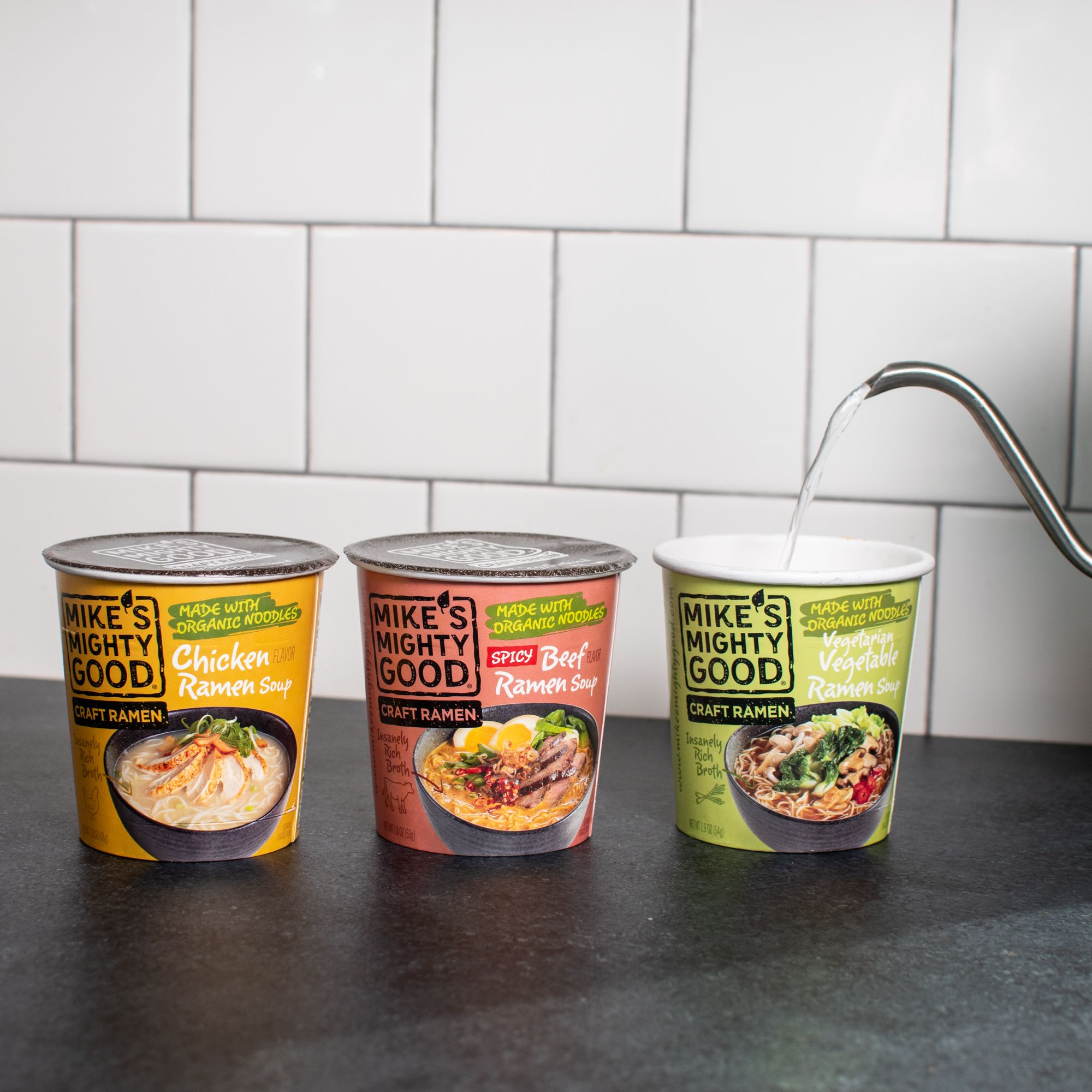 Frequently Asked Questions About Right Foods Products View All
You can find our Right Foods products in stores across the US! Check out our store locator page to find the store nearest you
We are a family business and are very proud of the awesome products we make! We don't currently ship directly outside of the US, but our products are for sale on Amazon and Vitacost.
All of our Right Foods products have a 12 month-24 month shelf life starting from the day we pack them. Check the expiration date printed on the lid of your product to find this info.
Yes! We use completely vegan, fresh ingredients in all of our products.