Free Shipping on Continental U.S. Orders over $45
Black Bean Pumpkin Chili by Emilie Hebert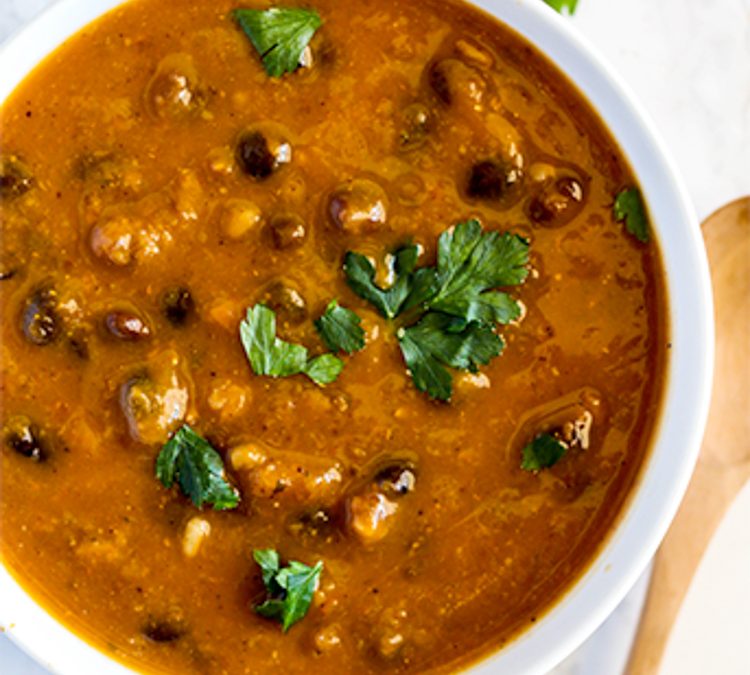 Black Bean Pumpkin Chili by Emilie Hebert
Description
Ingredients
1 carton Right Foods Organic Black Bean Lower Sodium Soup
1/3 cup pure pumpkin puree
1/2 tsp chili powder
1/4 tsp smoked paprika
This Recipe Includes Right Foods Organic Black Bean Gluten Free Lower Sodium Soup
Instructions
In a medium saucepan over medium heat, add all of the ingredients above.

Cook for 5-10 minutes, until warm throughout. Remember to stir occasionally.

Enjoy!
Review Black Bean Pumpkin Chili by Emilie Hebert
Your email address will not be published. We will use your instagram URL to get your profile pic. All fields except instagram username are required.