Free Shipping on Continental U.S. Orders over $45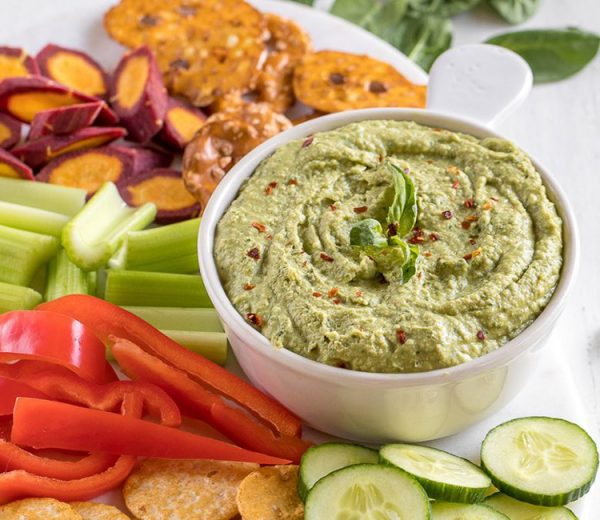 Split Pea Soup Hummus
Description
Ingredients
1 box Right Foods Organic Split Pea Gluten Free Lower Sodium Soup (17.6 oz.)
1 cup fresh spinach
1/4 cup tahini
1/4 cup fresh basil loosely packed
3 Tbsp liquid from soup
2 1/2 Tbsp fresh lemon juice
1 Tbsp nutritional yeast (optional)
1/2 tsp white miso (optional but recommended)
1/2 tsp salt
This Recipe Includes Right Foods Split Pea Gluten Free Soup Big Cup
Instructions
Strain split pea soup, be sure to reserve the liquid.*

Add all of the remaining ingredients into a food processor and run until smooth. Taste and adjust seasonings as needed.

Serve with veggies and/or crackers.
Review Split Pea Soup Hummus
Your email address will not be published. We will use your instagram URL to get your profile pic. All fields except instagram username are required.